Bacteria Allergy or Virus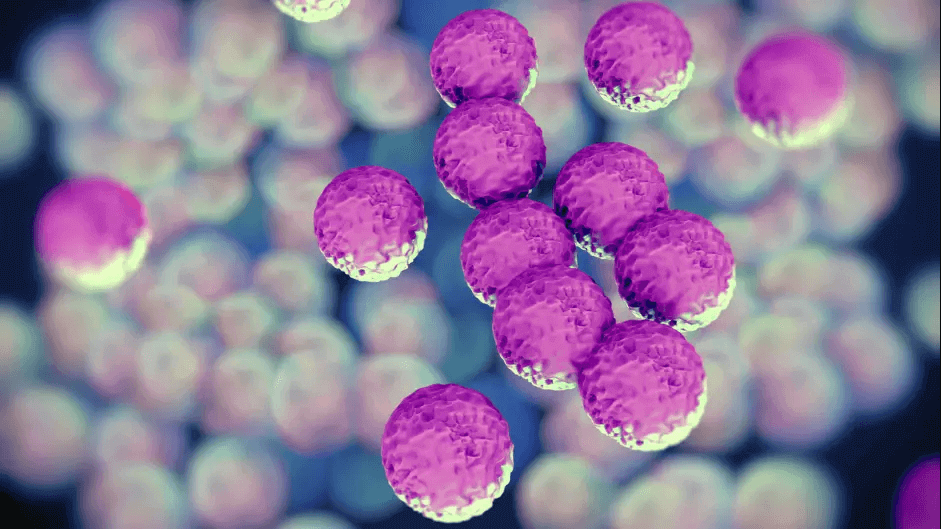 This penicillin-resistant superhero of the bacterial world can run rampant in your carpet and mattress, especially if you have any athletes in the house.
They'll bring it home from the gym or the locker room in that nasty gym bag you just realized you never wash, take off their shoes before setting a nasty dirt-covered foot on the carpet… and track in whatever they brought home after sweating through practice. You don't just walk (barefoot) on your carpet. You play video games, wrestle, watch TV and more. Hopefully you don't have a cut. MRSA loves those. Then it's bedtime.
MRSA can be carried by healthy people for hours or even years. It causes red bumps that become more painful and larger over time and results in a fever and rashes. It only gets worse from there and can become untreatable, eventually leading to